Why Does Your Business Need Bookkeeping Services London?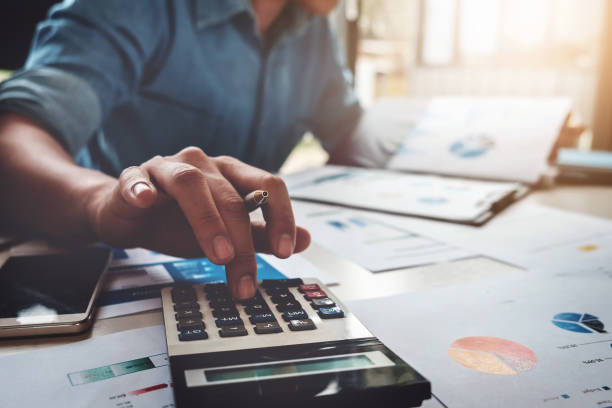 You may be thinking if you need Bookkeeping Services London if you own a business in London, whether it's a small start-up or a well-known company. Yes, that's the clear answer! Bookkeeping is an important part of any business, and hiring a professional service provider in London to do it for you can help you in many ways and make sure your finances are in order.
Accuracy and Compliance:
Good accounting makes sure that you record financial transactions correctly. This reduces the chance of mistakes and makes sure that tax rules and reporting requirements are according to rules.
Time-saving:
Taking care of finance in-house can take a lot of time that could be spent on more important business tasks. By hiring a London accounting service, you can focus on building your business and taking care of your customers.
Expertise:
Professional bookkeepers in London have the knowledge and experience they need to do a variety of financial jobs well. They stay up to date on the latest accounting methods, making sure that your records are up to date and meet industry standards.
Financial Insights:
Bookkeeping services provide thorough financial records and research that can tell you a lot about the financial health of your business. These tips can help you make smart choices and set reasonable goals for your money.
Cost-effectiveness:
Hiring a bookkeeper to work in-house in London can be expensive when you take into account their pay, perks, and training costs. Most of the time, outsourcing accounting services is cheaper because you only pay for the services you need.
Business Planning:
For good business planning, you need accurate cash records. Bookkeeping services can help you understand your cash flow, spot trends, and plan for the future.
Better financial choices:
Make sure your financial data is organized. You can make well-informed decisions based on real numbers and facts, which reduces the risks that come with guessing.
Accounting services can help every business in London, no matter how big or small it is or what it does. By giving this important job to a reputable service provider, you can simplify your financial processes, improve accuracy, and feel confident about growing your business.